Search Engine Optimization.
Search engine optimization, so that your business is found by the right target before your competitors.
Find out how the seo can help you
A service that can lead you to gain new customers, return old people and increase your brand awareness.
After the SEO
Be found on search engines, since being first in the web counts, as the first 95% of clicks disperse in the first three places on the search.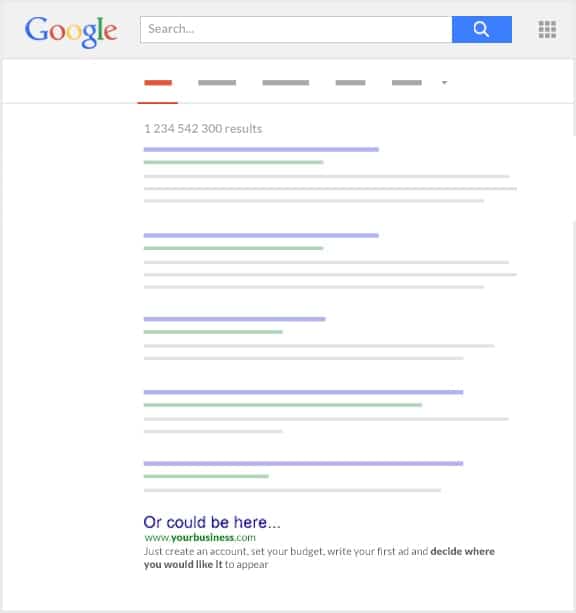 Before the SEO
Without proper application of the SEO, your company risks not being found by those looking for your services.
Why risk?
The main phases
The first phase for SEO optimization, is to analyze your site, the target, the behavior of your target and where we can aim to improve.
The second phase is the implementation of the strategy studied, which can vary between the optimization of the on-site site, the creation of special landing sites, and the search for backlinks.
Through important marketing tools, the final step will test the efficiency of the strategy through the analysis of data after SEO optimization.
Frequently Asked Questions