Marketing applied
to modern paradigms
An ambiguous service based on metaphysics
and to the understanding of modern paradigms
to bring your business to the stars
We make it easy to share your ideas with the target audience
Discover our services in detail, so that you can have a transparent vision of how we can help you achieve your goals.
We develop web marketing campaigns to sell a product or a service
Social campaigns, creation and maintenance of pages on the major social networks and optimization
Development of marketing campaigns through email marketing and automation
Press, online press, campaigns in newspapers and magazines, blog posts, development of effective communication
Ad-hoc advertising ads on google, facebook, linkedin, instagram and on the major world portals
Creation of landing pages designed to achieve high conversion rates at a lower cost
Make a strong presence through the use of profiling systems and targeted campaigns
Advanced analysis of their users and their habits to improve the performance of their services
Market surveys, competitors and how best to move in a sea of distractions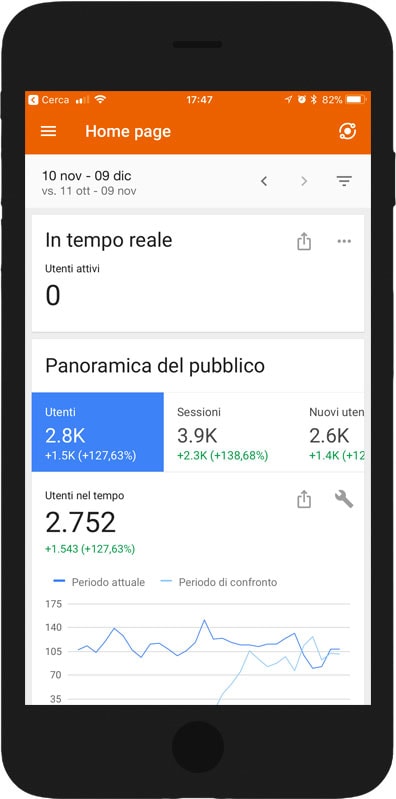 We offer a marketing service guided by a wide experience and an advanced understanding of modern paradigms and exogenous forces that subject our users to constant reminders.
In order to apply the right strategy, analysis is mandatory: understanding the target, the company and its values, the method of communication, the visual and business identity, last but the most important is the objective.
Through tools that can reach the target and an adequate campaign studied, we will help your company to be known and identified as a leader in the sector and / or sell the service.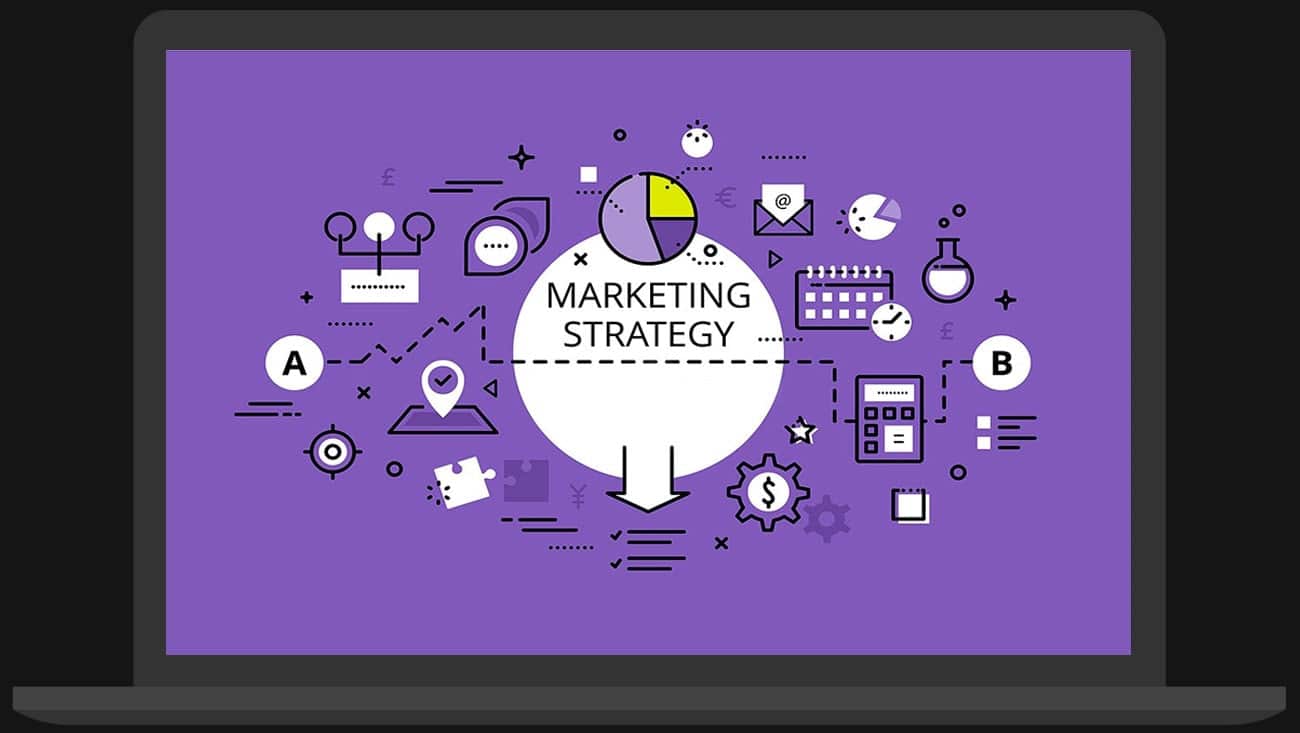 Futuristic concepts
In an area where tangible is only the result, there are still little known concepts of useful knowledge to be able to apply and evaluate to perfection or the best result for our campaign, so that your company can make better and assert the own brand.
Engagement is useful for discovering the involvement of its users and creating brand awareness
Creating a strong brand that is able to generate customer loyalty to it is crucial
Also called key performance indicator monitors the progress of business processes
A set of user data that can be segmented, analyzed and used for communication
"The challenge lies in the ability to empathize and therefore predict what our target will enjoy.

SETH GODIN

The purple cow